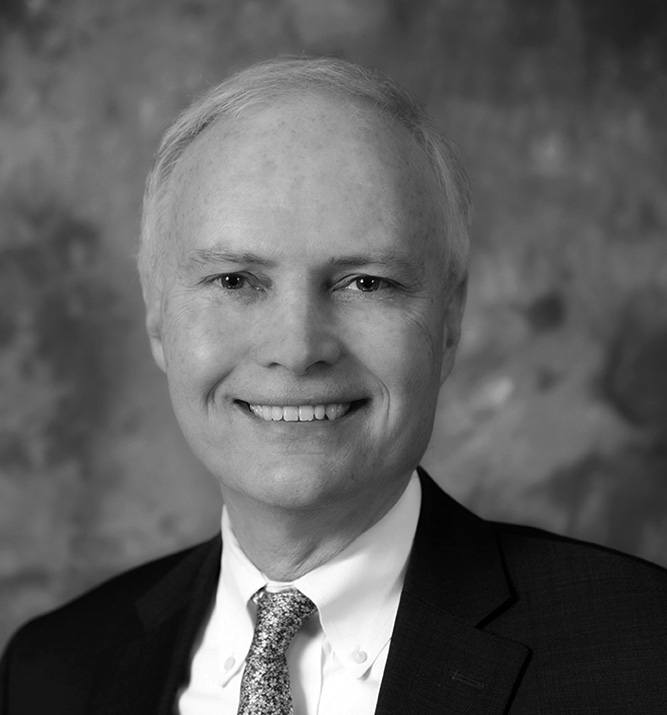 Legal Services You Can Trust
It is the personal touch and attention to my clients needs that sets me and my firm apart from the rest. Whether working with a large business, a local Bergen County company, banking institution, a top U.S. insurance company or an individual, Brian Halligan Law follows a service-oriented philosophy.
Unlike many large law firms, the size of our client's business is not a factor in the quality of service I am able to provide. Working knowledge of the law and resolving our clients' legal matters as expeditiously and economically as possible has always been my goal.